healERS AND WELLNESS EXPERTS
Here are the healer offerings that we had at Connection camp in 2018. Please return to this page at the beginning of May 2019 to see an updated list for Connection Camp 2019!
Connection Camp's Healing Pavilion will provide an oasis for self-care within your larger camp experience. We will be hosting several health and wellness professionals on site to provide complimentary mini-consultations and allow you to explore new modalities for supporting your wellbeing. Many practitioners will also be providing full services on site, if you wish to book a session during your stay at an additional cost.
Please note that schedules and rates for full service sessions, both on-site and for future appointments, are determined by the individual practitioners.
2018 HEALER OFFERINGS
Vision activation coaching
During the coaching session with Rebecca Volinsky you will gain clarity and anchored excitement about what you are hungry to create in your life & world. You will walk away knowing where you want to be & your next steps for getting there!
Emerging into Uniquelyu
Do you sense there is more of you to be shared in the world? Are you yearning to express what's inside of you, and feel ready to step out? Join Alison LeBrun for 15 minutes of expansive listening & questioning.
Intuitive energy work
Stephanie Lin will assist you in clearing emotional and energetic blockages, as well as relax and restore balance within your body. Tools used include: Reiki, voice, crystals, sage, and feather wand.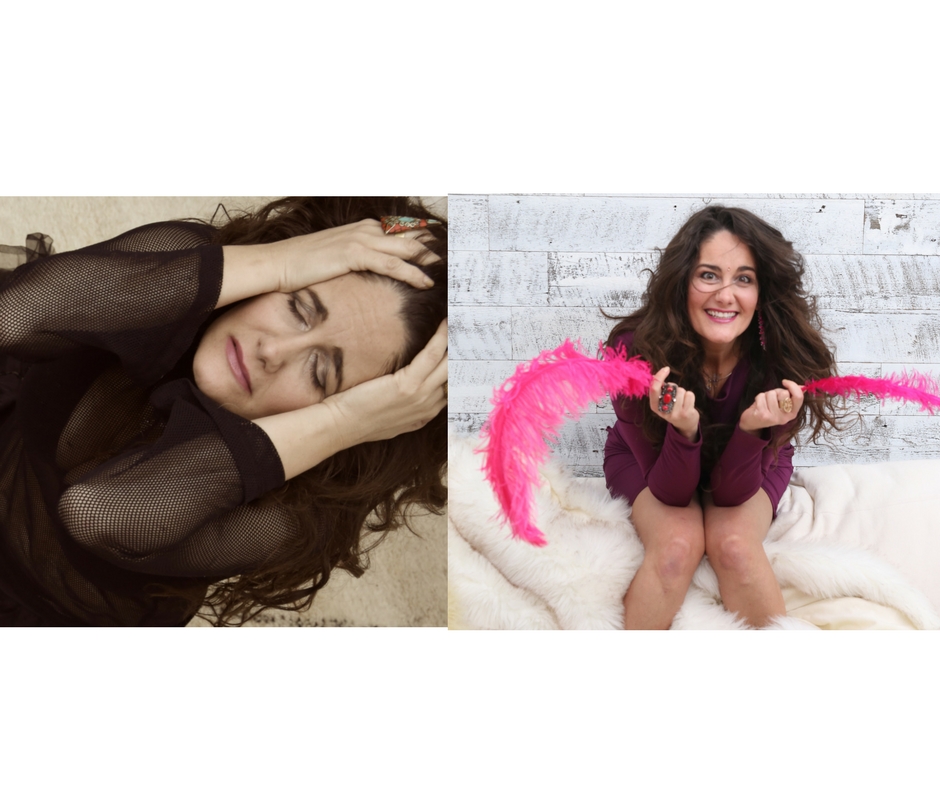 The Awkward Enchanted session for Men and Women
Enchantress Shane Kulman offers space for men and women to connect to their body in presence. This is for the person that desires more freedom of embodied expression. Men and women are invited...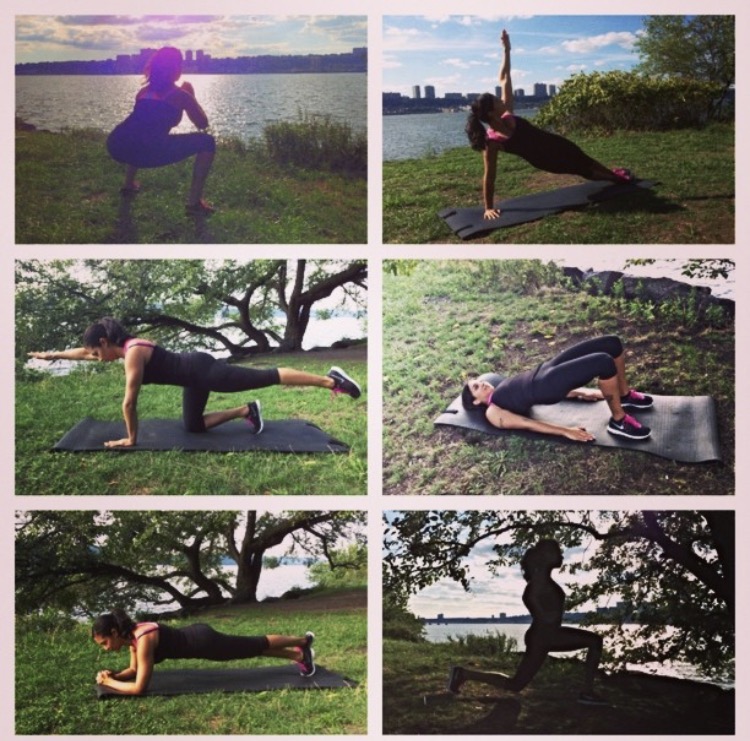 Mind and body connection through exercise and stretch
Carmen Miranda will safely & effectively guide you through your choice of movement options including myofascial release and stretch, pilates mat, abs & ass, total body circuits, body alignment, & core & breath focused work
Biofield Tune Ups
Receive a Tune-Up of your Biofield with Lara Skadsen. A tune-up will re-align your electrical body with its natural flow and connect it deeper into the Earth and to your Sun Star Chakra, creating Balance and Flow to Clear the Noise in your system.
Sound meditation
Immerse in a relaxing sound meditation with Julis Betila to connect with your hearts wisdom using the breath and sacred vibrations of a Flower of Life gong and Himalayan singing bowls.
direct connection
Through the bodies Meridian system, Direct connection with Peter Hornung aims to remove blockages between patients and their repressed emotions through intense energy movement and intuitive understanding of the blocks.
Kabbalah-based Spiritual Direction & Reiki
Join Rishe Groner for a taste of spiritual direction, an opportunity to understand your fundamental life concerns through a spiritual lens based on Kabbalah; with the option for hands-on reiki healing.
Truth or dare I ask..
It only takes an instant to glimpse Eternity - imagine what we might see in 15 minutes! Intimacy, Relating, Sexuality - Gotta Question? Gotta Dilemma? Gotta Secret Desire? Gotta Grudge? Bring it on!
Dynamic presence
Rob Renahan will guide you through a practice called Dynamic Presence, a relational meditation that brings two people into soul presence or heart presence together via the 3 stages of connection.
reiki and Spiritual coaching
Through mini-reiki sessions and spiritual coaching you and Kelly Keefe will shift into alignment with your highest selves. Come bring yourself back into alignment with your best self!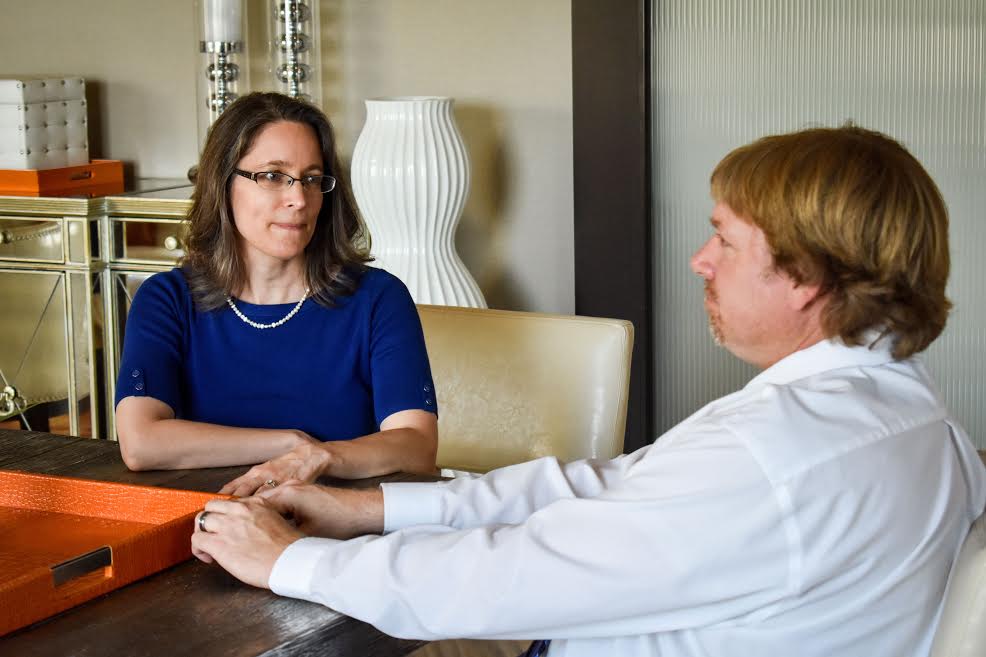 The Body and Emotion Code
Experience the Body Code and The Emotion Code with Jennifer Bessire. These are gentle yet advanced healing techniques that allow you to heal from trapped emotions and other negative energies so you can live a life of health and happiness.
SoundScape Journeys
SoundScape Journeys with Aweli Juls offers you a space to pause, tune in and allow a gentle breath. A space to relax, letting the melodies guide you mind, body and spirit. Connecting you with your little one within.
Neuro Linguistic Programming
Discover the hidden power of language and experience the magic of an NLP technique with NLP Master Practitioner and Hypnotist Brenda Mehl as she takes you on a path toward self-awareness.
Havening
Experience Havening with Danielle Miller. Havening is a form of touch therapy (arms, hand and face) that will take away conditioned emotions or actions that occurred from traumatic events. It can also increase certain behaviors or feelings.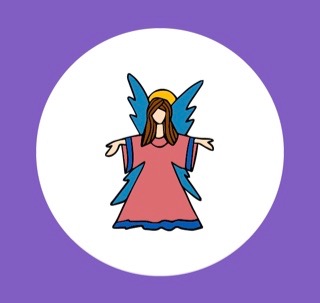 Angel Readings for earth angels
Saron Smith-Hardin tunes into your inquiries, connects to your guardian angels & transmits their messages. She brings through divine guidance that offers clarity in whatever area you need it.
Acu oasis
Come refresh your soul by the waters of Pamela Yap's transformative touch. Let us take you back to wholeness. You will be surprised how soon you'll feel back in your element.
Embodied Creativity with Tamalpa Life Art Process ™
Join Jessica Sue Burstein in exploring your body's wisdom and deepest desires through drawing.Feel free to come with a burning question about your life, writing, art and/or body. *No drawing experience necessary.*
Hypno Soul Coaching
Customized Energy Clearing + Deep Relaxation, with options including Hypnosis, Aura Clearing w/Essential Oils, Energy healing (Deeksha, Reiki+)
with Shana Dhanani.
Transformational Photography Sessions
Photo sessions with Heather Manwaring are designed to empower you as a human being by feeling into and expressing your emotions, struggles, and dreams, and diving into them to find the beauty that lies underneath.
Feel and reveal: A Goaless Practice
What inside of you would reveal itself if it had space to? Based on Orgasmic Meditation principles, this experimental coaching session with With Hailey Marino is goalless, designed for you to feel & learn about yourself
Uncover Your Blocks
Connect with your Intentions and what you want most next in your life with Lenore Kantor. Feel your blocks and identify where the tension lives in your body and how to release what is holding you back.
Life Coaching
A micro coaching experience with Leanne Wong to tame your inner critic and reconnect with your best self